Expert Drain Repair Contractors in Cambridge – Mitchell & Mayle Ltd
Achilles and ISO accredited for quality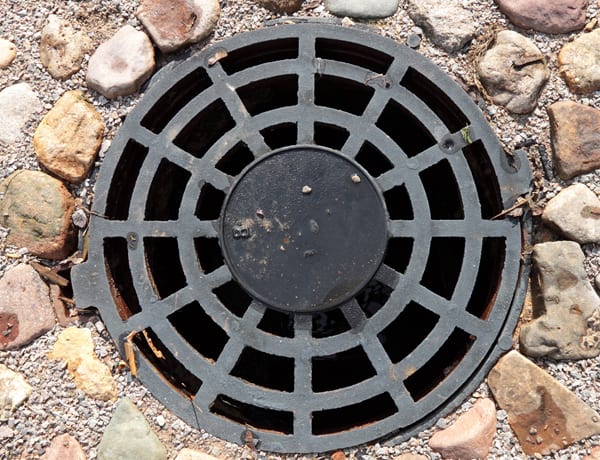 Professional Drain Repairs in Cambridge
We provide a professional drain repair service in Cambridge and the surrounding area to local businesses and homeowners. For those occasions when conventional cleaning techniques such as high-pressure water jetting are not sufficient to clear a blockage, or you are dealing with a different type of drainage issue entirely, our team of highly experienced technicians can quickly diagnose the fault and suggest a cost effective fix. We offer our services throughout Cambridge, Ely and the surrounding areas so wherever you happen to be located in this part of the United Kingdom, please feel free to call us at any time and ask for professional assistance with your drainage problems. Whether the cause of your problem is broken pipes due to subsidence or invasive tree roots, we can solve it for you in no time at all.
New Drains and Drainage Repairs in Cambridge
In addition to repairing existing drains, we can also install new drainage systems for properties in and around Cambridge. We have the equipment and personnel to perform all the necessary groundwork during major repair work and new installations so there is no need for you to worry about having to deal with various subcontractors. When performing both large commercial installations and working on small domestic drainage projects, our team always makes sure that the work is carried out quickly and efficiently, ensuring that clients can continue to enjoy unhindered access to their properties wherever possible. Whether you would like us to repair blocked drains in Cambridge or install a completely new drainage system, we will be pleased to provide you with a competitive quotation on request.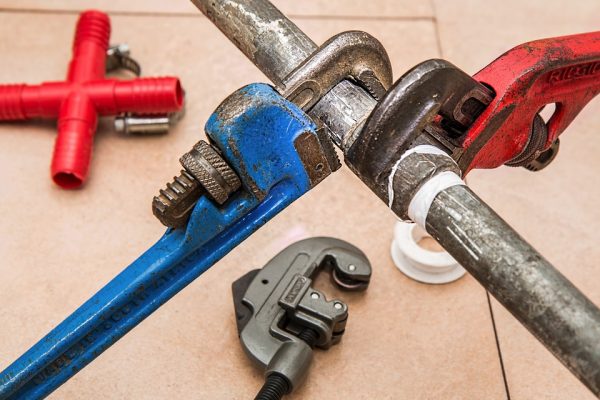 The drain Repair Service in Cambridge That You Can Rely On
Drainage problems of any kind are a real nuisance, and can stop the overall running of your home. This is why we make it our main objective to reach your property as quickly as we can and get everything back in working order. As one of the most repeatable drain repair specialists in Cambridge, we can help with all drainage problems big or small, but we recommend that you get in touch as soon as you notice an issue. Common signs that your drains need to be looked at include bad smells, strange noises, rising water and slowly draining water. You should never let these issues continue for long periods without professional assistance, doing so could lead to sewage backup which can be harmful to your health as well as increase your repair bill. If you're looking for a drainage service that you can rely on, give us a call today and our expert team can improve the functionality of your home.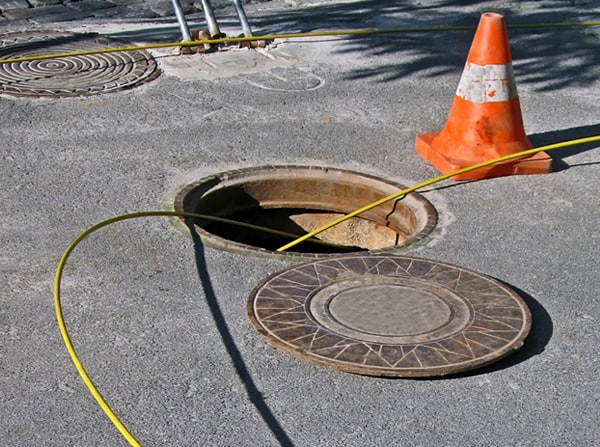 Drain Repair Specialists in Cambridge with the Latest Diagnostic Equipment
One of the reasons that we are widely regarded as the leading drainage specialists in Cambridge is our ability to quickly pinpoint blockages and other problems that lie deep underground. Using advanced CCTV cameras and software, we can find the root cause of any drainage issues you may be experiencing. For more information or to request a visit, call the drain repair contractor Cambridge residents trust: call Mitchell & Mayle today on 01353 687 984.
When Should You Call the Drain Repair Specialists in Cambridge?
Sometimes, identifying a blocked drain is simple, especially if the consequences include burst pipes and flooding. However, partially clogged drains can often go unnoticed for weeks or even months, and the longer they're neglected, the more the problem exacerbates. Rather than let drain issues spiral out of control and become increasingly costly to fix, you should call our drain repair specialists in Cambridge to remedy the situation the moment you notice a problem.
Common signs that your drains are clogging up include:
Overflowing toilets
Foul odours
Slow-draining sinks
Stains near pipes
Flooding
Low water pressure
If you notice any of the symptoms above, then we highly recommended calling our specialists for drain repair in Cambridge. Using the latest and most advanced equipment, we can diagnose and solve drain problems without having to tear your home apart, and you can feel confident that our repairs will last for decades.
If blocked drains are becoming an issue in your home or place of business, call our drainage specialists in Cambridge on