Expert drainage services and repairs in Cambridge
If you have a blocked drain we're here to help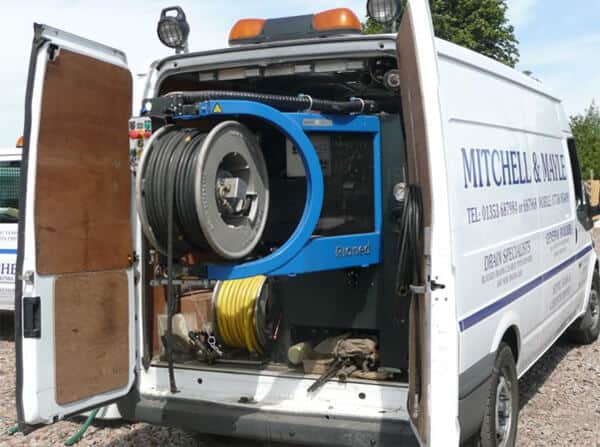 Protect your property with specialist drain cleaning
A blocked drain can be more than just an unsightly nuisance. It can result in flooding and damage to your home or business. In our 27 years in business, the team at Mitchell & Mayle have seen it all and know how to deal with a broken or blocked drain. We offer rapid response emergency drain solutions in Ely, Cambridge and the surrounding areas. Our drainage services are available for small jobs at home or larger contracts in the commercial world. We are High Pressure Water Jetting Qualified with the National Drainage Academy, so you know we will do a first class job.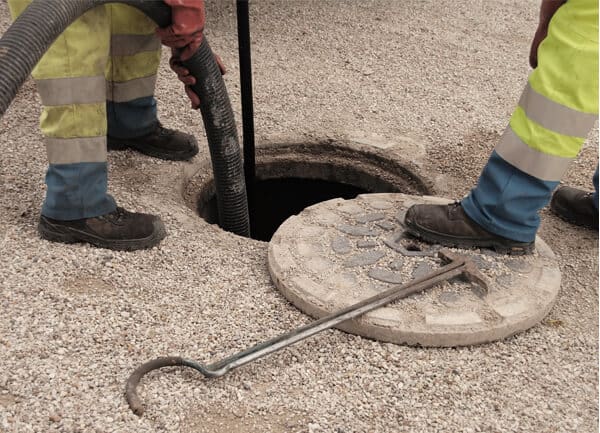 You can trust in our drainage services
You can rely on the drainage services we offer at Mitchell & Mayle. From drain cleaning, repairs and clearing to providing an in-depth survey of your system with CCTV, you'll get a first class service. If you're not sure what the issue is with your drains or sewage treatment, then get our experts in Cambridge and Ely out to help. We are always happy to visit you in person to make an assessment and ensure we provide the best solution to your problem.
If blocked drains are becoming an issue in your home or place of business, call our drainage specialists in Cambridge on