Drain Clearance and Emergency Drain Unblocking in Cambridge by Mitchell & Mayle Ltd
Don't suffer with a blocked drain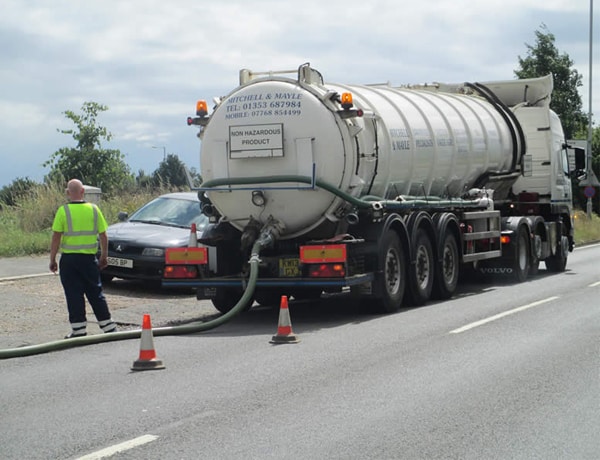 Your Local Drain Clearing Specialists in Cambridge
If your drains are blocked and you need them cleared as soon as possible, call the drain clearance specialists Cambridge residents and businesses can rely on to respond without delay every time: Mitchell and Mayle. We provide a 24/7 emergency drain clearance service to both commercial and domestic customers in this part of the UK, tackling jobs of all sizes in a highly professional and efficient manner. Our team of experts can unblock a drain in Cambridge faster than anybody else, thanks to their years of experience and unique set of talents. Don't take a chance with a company that cannot demonstrate a long and successful track record in the field of emergency drain clearing in Cambridge – let our team handle all your future drainage emergencies.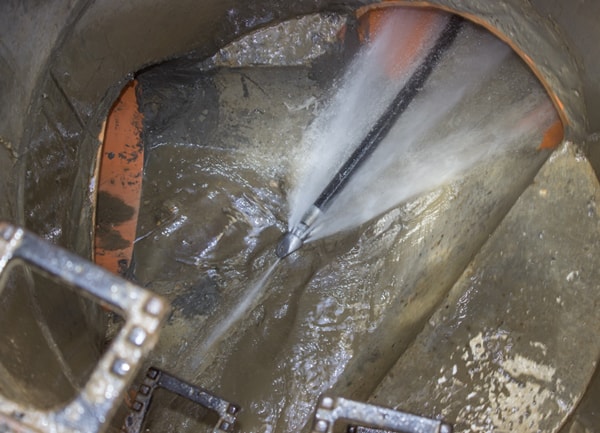 Expert Drain Clearing in Cambridge by Friendly Professionals

We understand that both local residents and commercial organisations are keen to ensure their drains are operating effectively at all times, which is why we operate our emergency drain unblocking Cambridge service on a 24-hour basis. We also understand the desire to have your drainage issues explained to you in clear, simple language and you can always rely on our technicians to speak plainly when discussing any problems they discover with your system. Once we have diagnosed the cause of your blockage, using state-of-the-art CCTV equipment if necessary, we will let you know what your options are and suggest the quickest, most cost effective solution.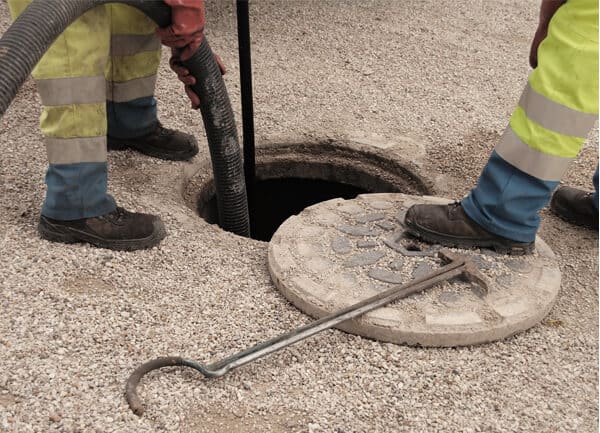 Fast Drain Clearance Specialist in cambridge
When a problem occurs with your drains, it can affect the running of your entire home or business. Luckily, here at Mitchell and Mayle, we are renowned for our quick work, meaning you won't need to wait long for things to be back up and running. Most of the time, improper disposal of substances such as fat, oils and sanitary products are the case of domestic blockages, leaving your sink, bath and toilet completely unusable. But, whatever your problem big or small, our professional team is on hand for drain clearing in Cambridge.
Budget Friendly Drain Clearance in Cambridge
If you're looking for an affordable yet high-quality drain clearance service, our competitive rates and professional team make us the best choice drain clearing contractor in Cambridge. Working with both domestic and commercial clients, we have the experience to solve almost any drainage problem we encounter. For a free quote, or more information about our work, get in touch today to find out how we can help.
Some people are tempted to tackle drain clearances without any professional assistance but we would advise against this unless you know exactly what you are doing: our services are very affordable and will give you the peace of mind that comes from knowing your drains are in perfect working order once we have completed the work in question.
Need emergency drain unblocking in Cambridge or Ely?
Speak to our drain clearance experts on 01353 687 984