Our local sewage treatment services help the environment
Go green with Klargester BioDiscs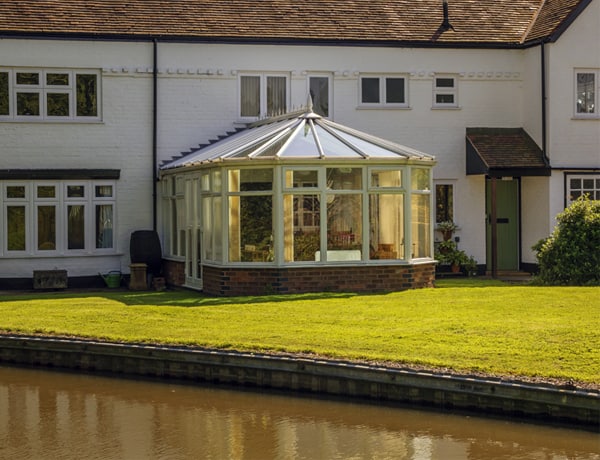 Efficient and environmentally safe sewage disposal
If you have domestic dwellings without access to mains drainage then Mitchell & Mayle can help. We provide professional sewage treatment services in Cambridge and Ely. A pollution control sewage treatment method would be to have us install Klargester BioDiscs. They are environmentally friendly and discharge into a water course, such as a dyke or river by your home. The waste is treated before it is discharged. If you live near an appropriate water course then we'd recommend going for this option and can advise you on the benefits and legal requirements.
Low running and lifetime costs
The Klargester BioDisc may look like it would be expensive to run but that is not the case! The motor on the BioDisc is designed to run on low power, run extremely quietly and has a longer life expectancy than a typical compressor. The only other cost you need is to have the system desludged on its recommended period which varies between models. We have the expertise to install BioDiscs on any property. Contact Mitchell & Mayle for expert sewage disposal and sewage treatment services anywhere in Cambridge and Ely.
If homes without access to mains, we offer effective sewage treatment solutions. For details, call our experts in Cambridge or Ely on