Drainage Services
With over 30 years of experience, you can trust us to get the job done.

Call us anytime on 01353 687 984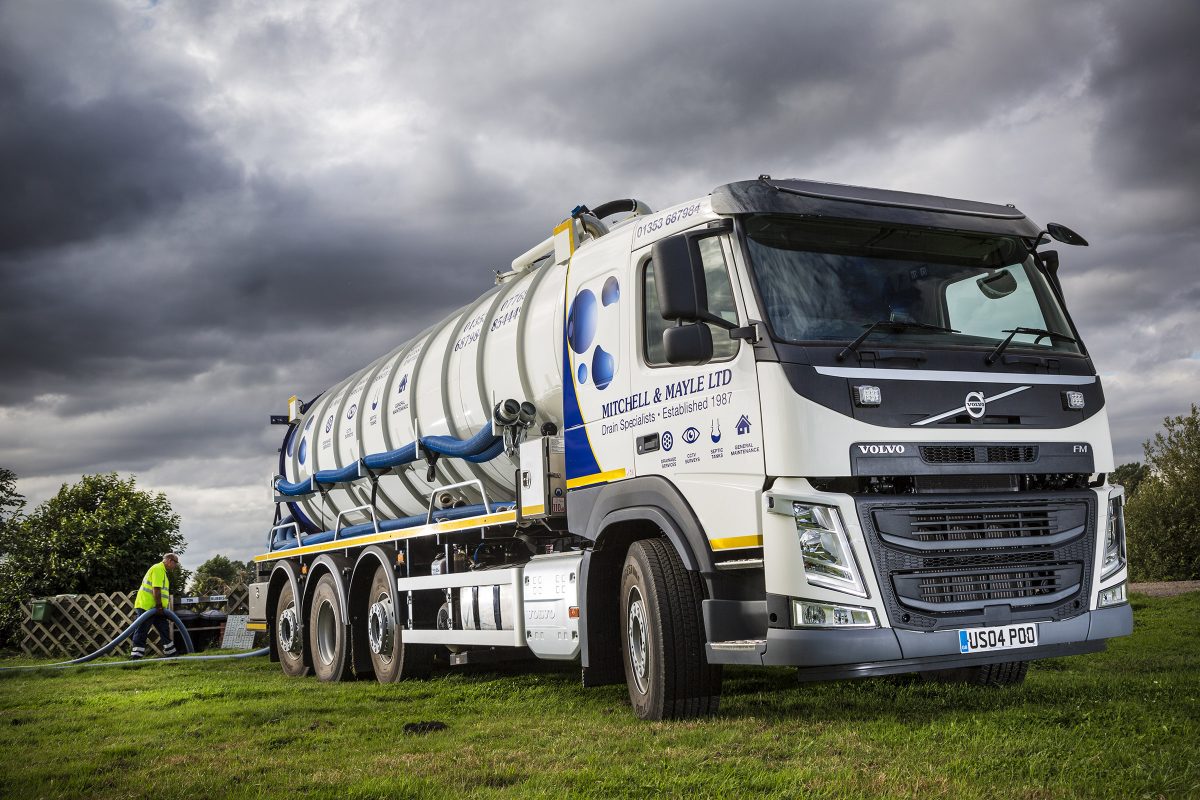 If your toilet isn't draining normally, sink is gurgling or manhole is overflowing, you may have a blocked drain. Our drainage engineers have over 30 years of experience dealing with these issues. We offer these services 7 days a week so if you need the issue sorting don't hesitate to contact us at any time.
TAKE A CLOSER LOOK WITH A CCTV SURVEY
If you are experiencing re-occurring blockages, are moving home and want to make sure everything is ok before you move or require a conditional report for any future projects, we offer a full CCTV drain surveying process to cover these needs. Make sure you contact us for any help you may need so we can assist you with the type of survey you will need.
Overflowing drains can pose a health hazard to your family. For effective solutions, call our drainage experts in Cambridge or Ely on