Drainage problems?
No nasty surprises, just exemplary service from the drainage experts.

Call us anytime on 01353 687 984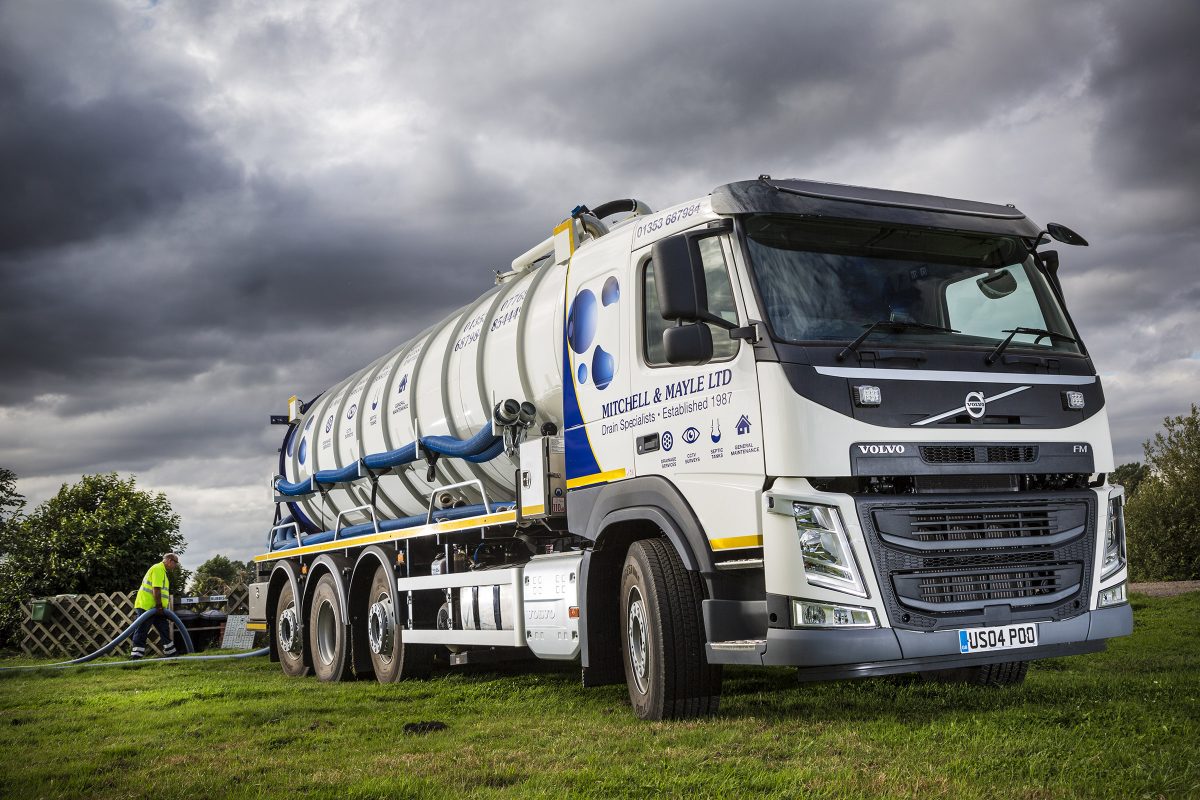 Blocked drains? Our Cambridge drainage experts will sort it!
Blocked drains can be a real pain. Sink clogging up, issue with your toilet or water coming out of your drain outside the house? Well don't panic, just get in touch with Mitchell & Mayle from Cambridge. Our drainage experts are here to help. We're specialists in home drainage systems and larger scale commercial work as we're contracted by the local water authority. That's not all though, as we also provide property maintenance.
Emergency blocked drain services you can rely on
At Mitchell & Mayle we offer a wide variety of drainage services, including getting to the root of the problem with CCTV surveys and wastewater management services such as installation and emptying of septic tanks, cesspits and treatment plants. Get in touch with our team in Cambridge and Ely today to find out how we can help you with blocked drains and more. You won't get stung by hidden costs as our directors will come out and give you an honest assessment and free quote.
If blocked drains are becoming an issue in your home or place of business, call our drainage specialists in Cambridge on